ABOUT US
NIF Incubation and Entrepreneurship Council
NIF Incubation and Entrepreneurship Council ( NIFientreC ) is the technology business incubator, registered as a Section 8 Company ( not for profit ) under the companies Act 2013. It was established in the year 2015 by the National Innovation Foundation.
The NIFientreC incubation program has helped grassroots innovators and entrepreneurs substantiate their ideas, gain unique market insights and build sustainable channels to market. NIFientreC provide incubation support in the following ways:

Entrepreneur Development
Capacity building workshops
Hands-on tools training
Dedicated mentorship of diverse business aspects
Guidance on company registration, regulatory compliances, and certifications

Product Development
Prototype development
Research & value addition
Validation & certifications
Documentation & intellectual property registration

Market Development
Business & pilot opportunities
Digital footprint creation
Access to national events & forums
Award recommendations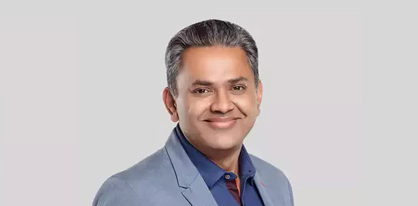 Sanjay Menon, MD, Publicis Sapient India, talks to ETEnergyworld on the innovations at the grassroot...